OUR SERVICES
Our Interior and Exterior House Painting Service Includes the following services, for all our services visit service page--
Why Choose Us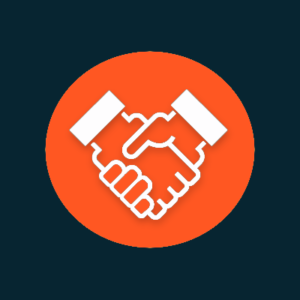 Brand of Trust & Genuineness
Trust is something that can't be achieved if it is broken once. Therefore, at Unistar Painting we only trust in quality service and rely on genuine materials for our use so that the 'band of trust' is never broken with our esteemed customers.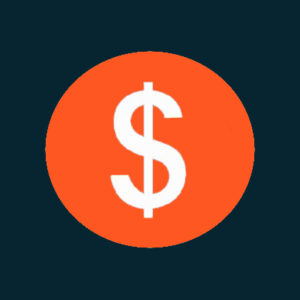 Affordable Price Level
At Unistar Painting we understand the effort a customer puts to make his property look flawlessly beautiful. Therefore, we offer all our services and consultancy at a very affordable rate so that everyone can see their dream house get a 'Midas touch'.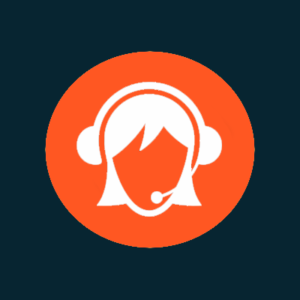 Great Customer Support & Service
we put customer satisfaction at the top of our priority list and thus possess a great amiable team of customer support to help our customer 24×7. So, if you are facing any sort of trouble or having any queries regarding our service and consultancy, feel free to call at 0430 210 560 or mail us at unistarpainting@gmail.com. We are more than happy to help you.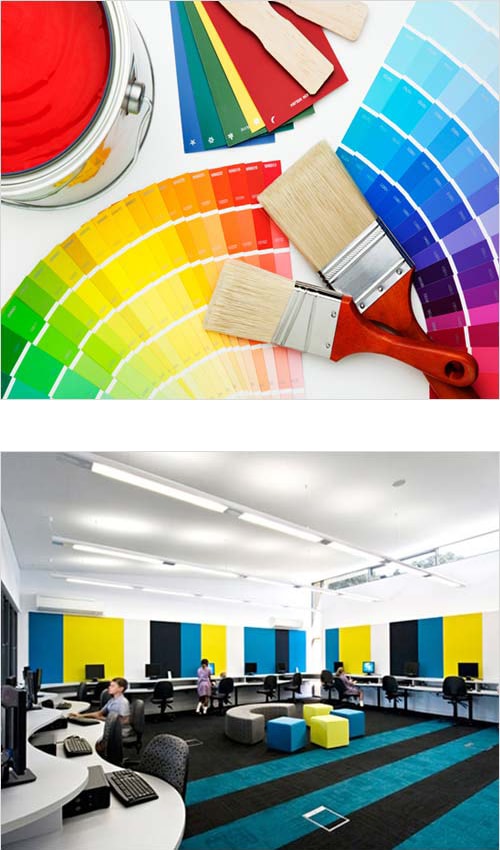 What our clients say
Robbie is such a patient and awesome guy! He gave my family a fair offer for his services and really listened to our job requirements and did his best to meet demands. I've enjoyed working with him and would do so again in the future. However, I recommend you deal directly with Robbie and not his other workers as he seemed to be the only one who understood how to get the work done properly. I give them 4.6 stars  — From FaceBook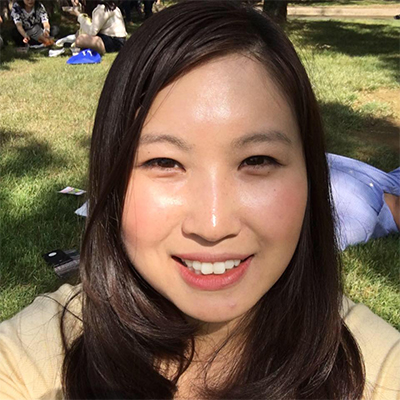 Susie Cheong
Just did a whole house interior painting by them. Quick & hard work. Robbie is very nice and helpful. Highly recommended.
Nilesh Shah
Who we are?
Unistar Painting is an independent interior, exterior and commercial painting service provider in Melbourne. Since the very first day we have been winning the faith of thousands of customers through extensive hard work, dedication and uncompromising quality of materials we use. We are vastly experienced in providing top notched services in -----
Interior House Painting
Exterior House Painting
Commercial Painting
Domestic Painting
Roof Painting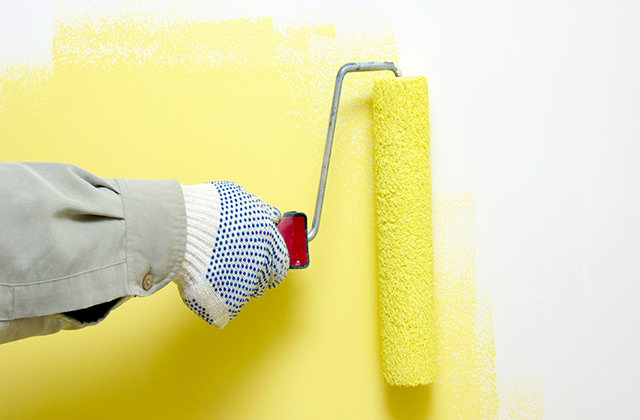 About us
Unistar Painting is a professional interior and exterior painting contractor in Melbourne that has been in business since 2016. We are full time domestic, commercial & industrial painters and professionally trained high-performance coating applicators offering a vast type of painting services. We are relatively a newly-formed company but have some vastly experienced painters and staffs who specialize in performing all kind of painting projects which may require a complex coating system. We have professionals in our team to choose the right colour coating system according to the relevance of your house and also how to get the whole job completed safely and within the specified time range.Our team of expert painters are fully reliable at managing all sorts of interior & exterior painting, commercial painting, industrial painting and maintaining of coating projects. Simultaneously, our working schedule is fully flexible with the convenience to our customers.
We would like to thank you for visiting our website. Please contact us by giving us a call or go to the contact us page for more details
Latest news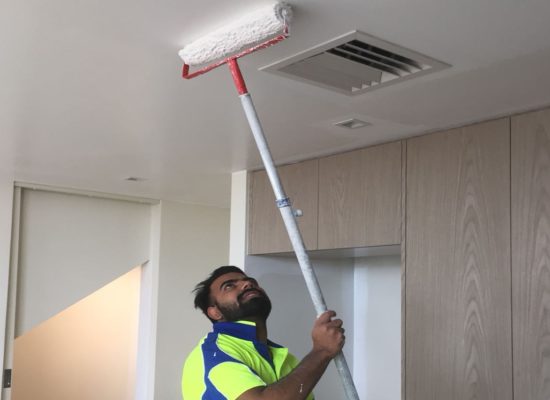 Can anyone paint? Yes anyone can, but you should engage a professional cause Only a Professional Can deliver you the best result in terms of Quality, Finishing touch, timescale and of course a reasonable Price too. If you are looking for authenticity and Quality in the finish on a period property then the Professional's brush has […]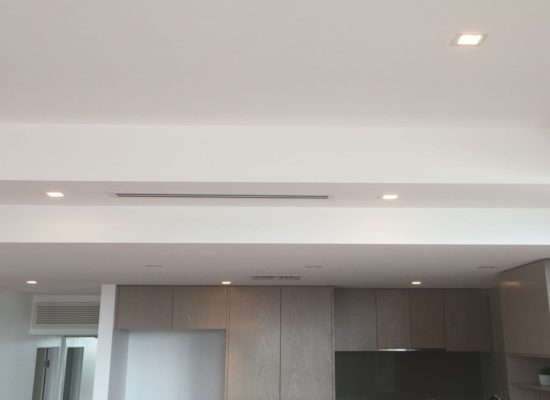 Perhaps your home is stuck in an old-fashioned era and for that, you are not being able to sell it. No matter how old-fashioned your property is, a professional painting service can give it an impressive shape and an eye-catching look that can make your property stand among the newly built ones on the selling panel.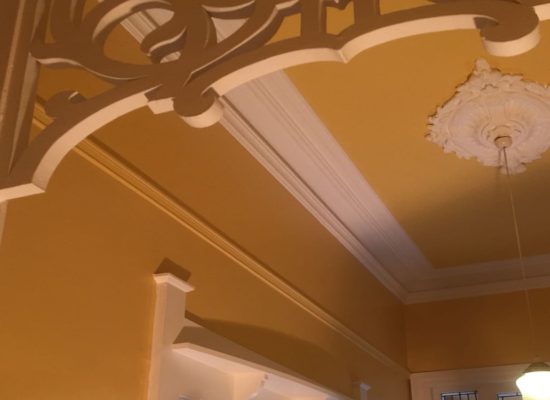 Adding texture to your ceiling can be a great way to boost up the interior looks and surely adds some extra flavour to a room. As this process requires experience and skill to be done properly, its best to call the experts. Nowadays, textured ceilings are very common in new constructions and they need to […]
See all our news